What do Successful Business People Have in Common?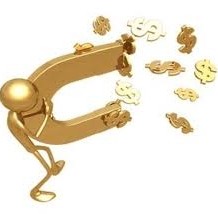 Think about the most successful people you know.
What do they have in common?
Likely, they've built a network of people with whom they share information, support, and business referrals.
Networking is a habit that most successful people have mastered.  It's a learned skill, but the starting point is surrounding yourself with top-notch people who compliment your business and values.