Coaching
If you are using a coach already, but think there might be a better way, or if you are curious about how you might work with a coach and mentor, please call 780-908-0309 and speak with Mary Lou Gutscher directly, or request more information here: marylou@magneticbusinesssolutions.com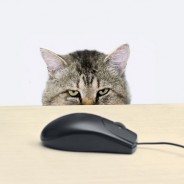 One of the first blessings for me when I started working with Dan Sullivan, The Strategic Coach back in the 80's, was the importance he placed on making sure I planned and took free days, days when I did not take any work with me. Oh, so that's what you mean by Work/Life Balance! At first it was very difficult, and thank goodness, I did not carry an ever present cell phone in my purse or pocket. For me, taking up skiing was a start to getting away and being out of touch with the office for 3 days, 4 days, a week or more at a time,...
read more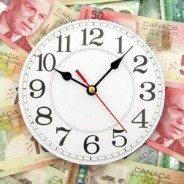 I do a lot of business networking and I've noticed how common it is for entrepreneurs to price their services by the hour. If someone is already sold on the idea of using their services, that's one thing. Once the commitment is there, then the price is simply information about the payment terms. But when a prospective client asks how much you charge right up front, it's best to answer a question with a question rather than quoting prices. This is true of virtually every product or service, whether you are a massage therapist, a body shop...
read more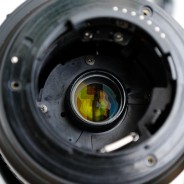 Regardless of what stage your business is at, we design our coaching program around you. Whether you are: • starting up a new business • getting serious about a change in direction • identifying a new marketing or packaging strategy • looking for a mentor or help establishing a good succession plan • beefing up your business model to prepare for an eventual sale of your company Whatever the issue, our Clear Vision Strategy Session™ will help bring clarity to the situation and make it easy to see where to focus attention for the...
read more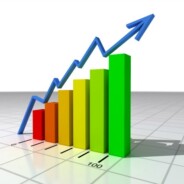 If you've ever thought you'd like to work ON your business instead of IN your business… Our Transition Business Coaching program is for you. Led by a seasoned and serial entrepreneur, you'll join a small group of like-minded entrepreneurs in focusing on your business and your work-life balance – goals, strategies, action plans and more. It's like a bi-monthly boot camp for your business to create clarity in five key areas: 1) Create compelling customer value and experiences that give you a clear competitive...
read more