Six Degrees of Separation? Or Only Two?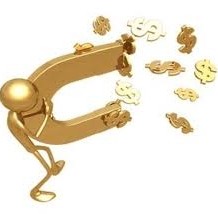 Who do you want to meet?  The President of a major IT company?  The Vice-President of Human Resources of a retail giant?  The owner of a women's clothing boutique?
The more clearly you can describe the person you want to meet, the more likely your network can help you with information or even an introduction.  Once you know who you want to meet, let people know.  You'll be surprised how the six degrees of separation can work in your favour.