Should I Join a Formal Networking Group?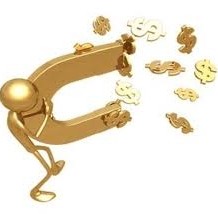 The short answer is that it depends.
Most formal business networking groups have exclusivity for each business category.  This doesn't guarantee that you will get all of the available referrals from other members. Each of them, like you, knows several suppliers for most services because of their other contacts. But it helps that they see you every week, allowing you to build trust and credibility with them over time.  The discipline of meeting each week helps you become better at finding referrals for others, and there will be an expectation that you contribute referrals to the group, as well.
Choose your weekly group carefully. You will have limited ability to determine who the other members will be as the group grows, and you may not like or trust some of the other new or established members of the group.
But whether or not you join a formal group, you can always select whomever you wish to be a referral buddy. It's a mutually beneficial process.
The decision is really up to you.  One way to choose is to visit a few groups looking for someone in your industry and see if it's a fit. And Happy Networking to you!