Building Credibility as an Entrepreneur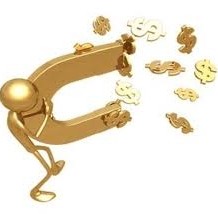 It can be hard work building credibility as an entrepreneur.  And sometimes it can be lost in an instant with poor judgement.  Just think of Justin Bieber and John Mayer, both of whom are struggling to regain the confidence of their fans.
Here are a few tips to ensure that you never lose the credibility you worked to gain:
Continue to make professional development a way of life.  Continuous learning will keep you on the forefront of your industry and help you be a sought-after sage by your colleagues and customers.
Ask for feedback from your colleagues and customers.  They will tell you what they think if you ask.  But if you don't ask, they could fade away and you won't know why.  Cover your blind spots.
Remember that you are always, always, always the face of your business.  When you are driving your car, buying groceries, or walking in the park, imagine that anyone you meet is a customer.  Make that encounter a joyful and respectful one.
And make every day a great day!