The Difference is in the Details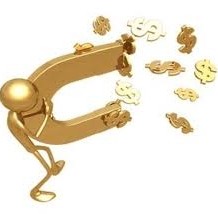 At a recent networking event, I asked a business man for his card, but he had already run out of his small supply. He was apologetic, but it made me wonder why he would attend an event like that without a good supply of business cards.
Is that the kind of disorganized person you would likely refer someone to?  Always have your business cards with you and
know where they are, so that when you are asked for one, you can produce it effortlessly.  It may be a small thing, but the important differences are in the details.