A "Giving" Disposition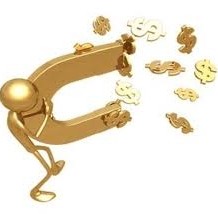 The most successful networkers have a "giving disposition".  They support the people in their network without expecting an immediate return.
They understand the Law of Reciprocity, that given enough effort and time, their generosity will be rewarded by their network.  If you want to build your referral-based, word-of-mouth business, think first about how you can support others.